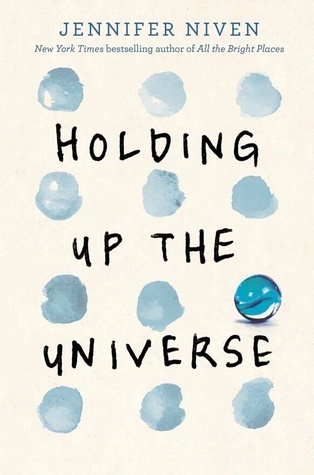 Libby Strout, once America's Fattest Teen, goes to high school for the first time after being bedridden for six years. There she meets Jack Masselin, a "cool kid" who is hiding a severe case of prosopagnosia; "face blindness." Enemies at first, the two learn to look past the other's inhibitions and see the other for who they truly are.
I'd only recommend this book to specific people. Although this type of book doesn't appeal to me personally, I do know some people who would love this type of emotional-romance-teen novel.
You would like this book if you like…
Twilight,
Wonder
,
or
books about teens learning to go through life
.
-
Erin, RRHS Student